Home Outside Inside Description Availibilities Prices Services Links Contact
Hiring of a furnished house in Brittany
Saint Lunaire for 4-6 people.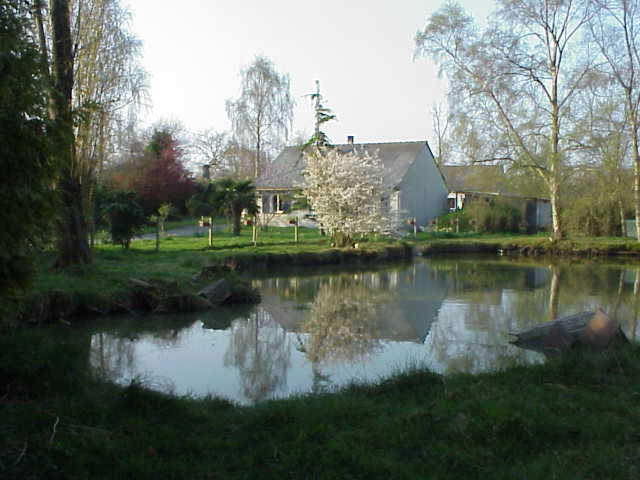 Northern Brittany, Ille and Vilaine, Emeraud Coast, Saint Lunaire
The house is located in St Lunaire, close to St malo and to Dinard in a closed environment of 4000 M2.
The cottage is 3 Km from the beaches.
Brittany, room, house, propertie, gite, France, accommodation, cote d'armor, north brittany, st malo, mont st michel, holiday gites,
gites in brittany, holiday cottage, self-catering,hirring house.